Train the Trainer — If you would like to add additional tools to your tool belt for helping others we have training and internship opportunities as well.
Labyrinth Facilitator Training
Labyrinth Facilitor Training is offered both to individuals who want to add labyrinth facilitation to their practice and as a group retreat. Eve has been sharing and utilizing the labyrinth for nearly 20 years and can guide you on how to use it as a spiritual practice, a relationship tool, a self-inquiry practice, a healing process, for intuitive enhancement and personal empowerment.
Mystery School Maui—Dive in Deep
Heart Path Journeys' Mystery School is an intensive program for the serious practitioner …or the individual committed to growth and change. Fun, challenging, healing, magical……you will never be the same.
Become a Reiki Master
Reiki Level I: Reiki is a transference of therapeutic energy that soothes, calms and brings a sense of peace on all levels—physical, emotional, mental and spiritual.
This is the basic level that allows you to transfer the Reiki energy to yourself and others.
Reiki Level II: This training further enhances the Reiki energy. This level allows you to access your own personal guides, teaches an introduction to crystal healing, manifestation grids. It also brings in the use of healing symbols, including anti-cancer, anti-viral, anti-bacterial, emotional, long distance, machines, meditation and many more.
Reiki Level III: This is the mastership level, where you learn the attunement process and passing the Reiki healing process to others. Through the completion of this level you become a master and teacher of Reiki.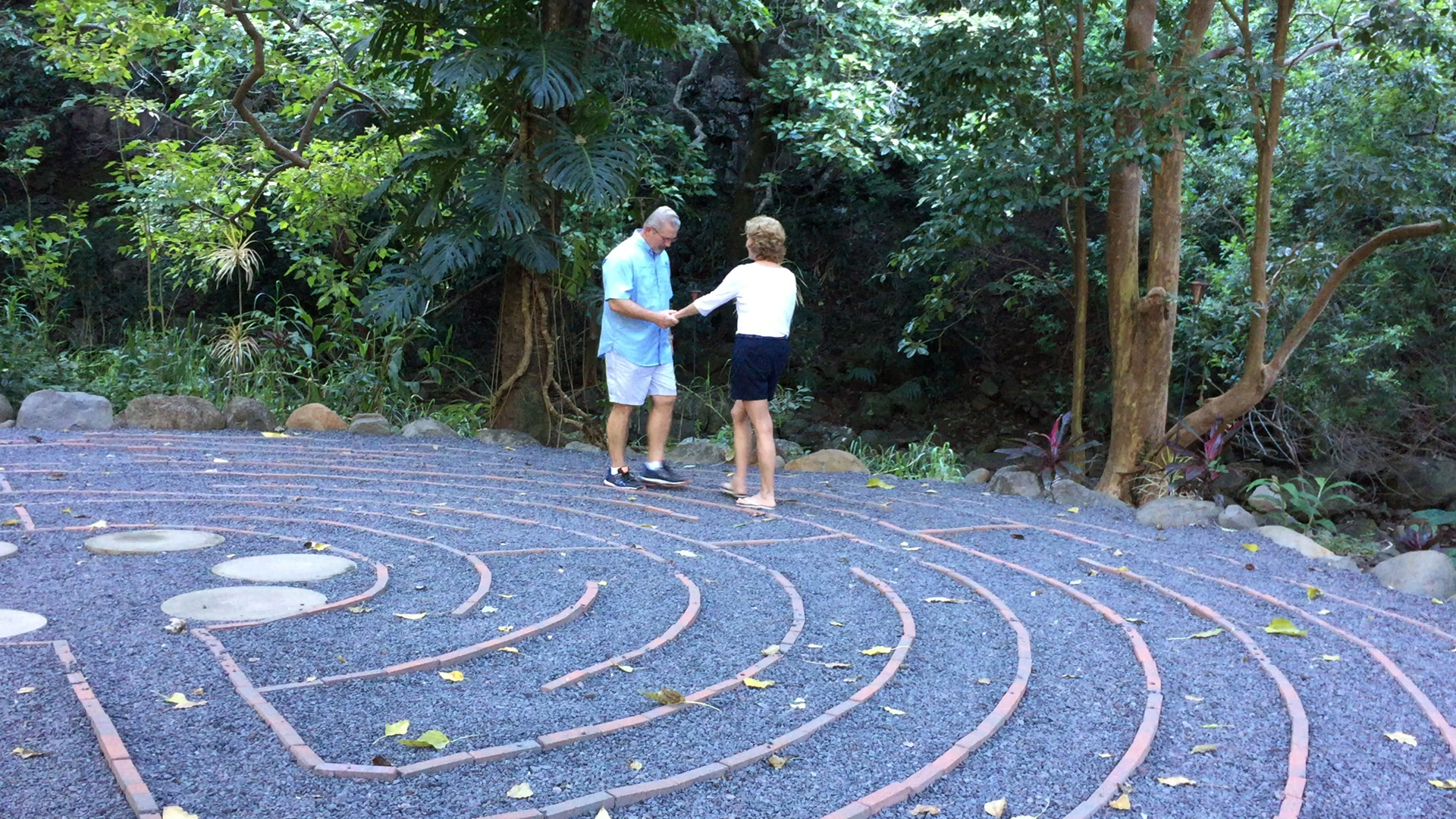 Relationship Coach and Counselor Training
Already a counselor, therapist, or coach and want to add a deeper understanding of relationships to your tool belt? Eve has studied relationships for over twenty years and can offer a new perspective that will totally change the outcomes you get with your clients. This experience holds the capacity to improve your own relationships while you are at it!
Internships
Want to immerse yourself in the world of personal and spiritual growth? We customize the experience for you to specifically address your gifts, talents and areas of needed growth. Learn to (and practice) off workshops, labyrinth facilitation, public speaking and a myriad other aspects of nurturing growth and transformation, Opportunities to gain experience in retail, nursery and farm work, also available.