Six Month Retreat
Writer's Retreat, Sabbatical, Healing Journey, Artist's Heaven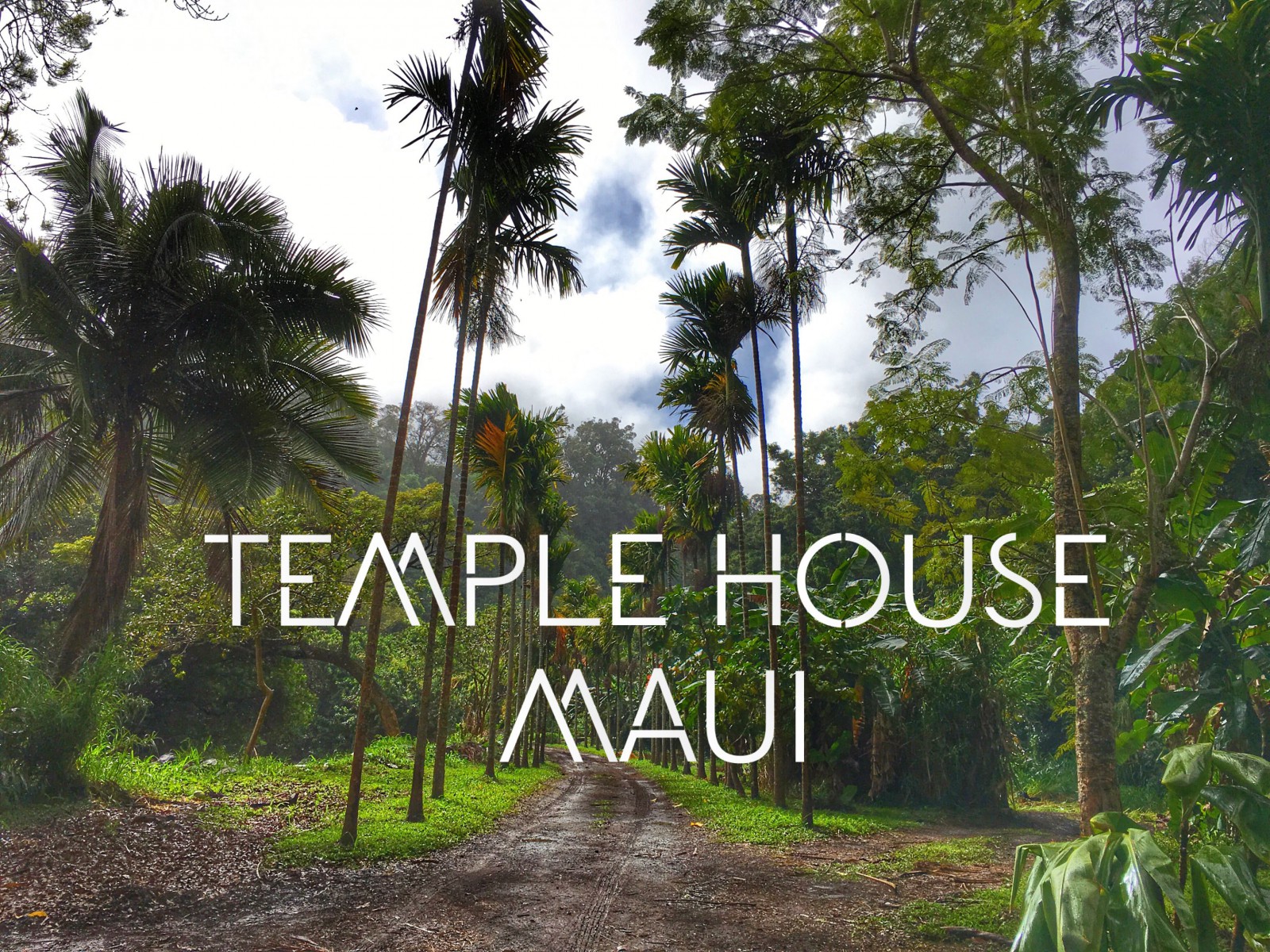 We are now offering longer retreats for those seeking to immerse themselves in a new lifestyle to gain new perspectives, break old patterns, heal, and grow.
A six-month retreat is perfect for:
Creativity: Write a book, capture memoirs, explore your creativity
Completion: Time to write your dissertation or finish a project or develop an idea.
Recovery: Relax and Heal: this is the perfect place to reflect, heal, and de-stress
Growing: A team of practitioners is available to guide you, whether you seek personal growth for yourself or wish to be trained as a trainer
Love: The hideaway is perfect for couples wishing to enhance their relationship. Whether on your own or guided by Eve and her team of practitioners, this is a great way to grow your relationship and create forever memories.
Gardening: Get your hands dirty and grow some food and flowers! Pick fruit, process coffee….
Spirituality: Discover divinity in the beauty of nature and the beauty of your own nature as divine. We have meditation gardens, group classes, labyrinths, and private sessions available for your support.
Self-mastery: Break your old belief systems and replace them with healthy, empowering words, thoughts and actions.
Leadership: Personalized Train the Trainer program. Gain skills and deeper understanding and mastery as a relationship coach, integrating the labyrinth, self-mastery skills, and entrepreneurial wisdom.
You will depart from this immersion with a deeper understanding of yourself, others, renewed enthusiasm, a powerful tool belt and the opportunity to truly master the skills so that you are empowered to master your life.
AVAILABLE DATES:
April-October, 2017
Taken Oct. 15-April 16, 2017
Open April 20 – October 19 2018
Open October 25 – April 25 2018
Open April 30 – October 30, 2019
If you desire a shorter stay, we have other accommodations for short term visits.
Pricing will vary depending on the inclusion of retreat sessions or merely the heavenly accommodations. Please inquire via phone or email.
Call 808-243-7284 (PATH) to
Begin planning your Maui, Hawaii Retreat Experience!
DIY Retreat: You can simply stay on this outstanding property and have a Do-It-Yourself retreat. Utilize the sacred land, labyrinths, meditation gardens and charming accommodations to do your own work, healing, relaxing, gardening, rejuvenating, or deep exploration of Hawaiian Lifestyle.
Guided Retreat: You can add individual sessions for personal and spiritual growth as you desire.
Intensive: You can immerse yourself in an intensive program of personal growth.
Train the Trainer: You can steep yourself in a professional development retreat training with the best Maui has to offer.