Angelic Vibration with Lyndsey
Sound Healing   •  Soul Awakening  •  Emotional Cleansing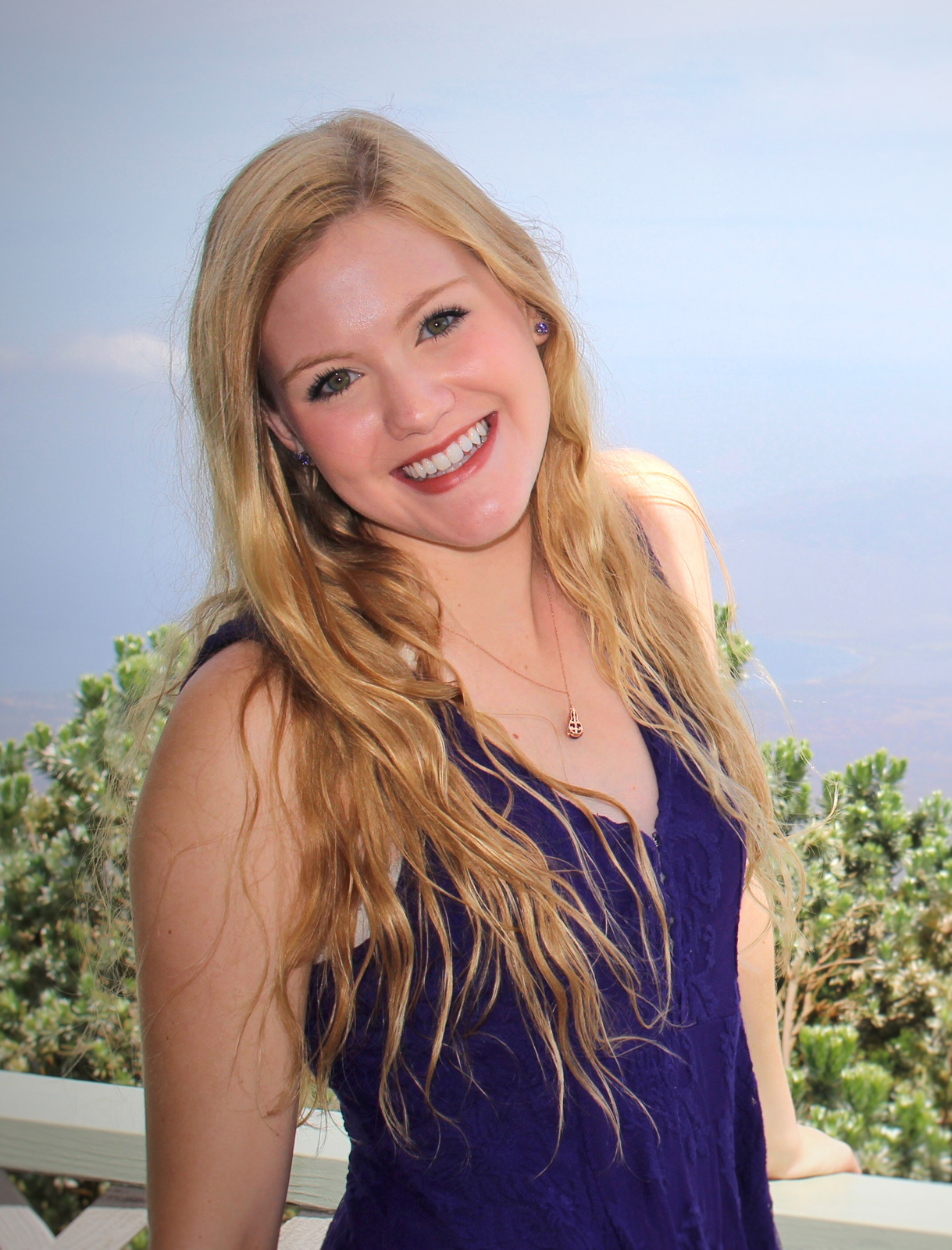 About Lyndsey
Lyndsey is a college student in her beloved mountains of North Carolina. Unique from a young age, she began to discover that her gifts were healing to others. She began studying religion, philosophy and healing techniques and honed in on her own special ability—to sing with an angelic vibration that heals, soothes and awakens the souls of others.
These gifts would be phenomenal for someone of any age, but to discover them as a teenager is exceptional. Lyndsey's strong Christian background serves as a deeply rooted foundation to bring healing to the masses and to restore the principles Jesus stood for—peace, love, compassion, acceptance and understanding.
Group Sessions with Lyndsey
Lyndsey is also available for group transmissions of Angelic Vibration. She will share her blessed work for churches, workshops, organizations, support groups, families, memorial services, weddings, baptisms… This work is also offered by donation however her transportation, accommodations and a per diem may be required.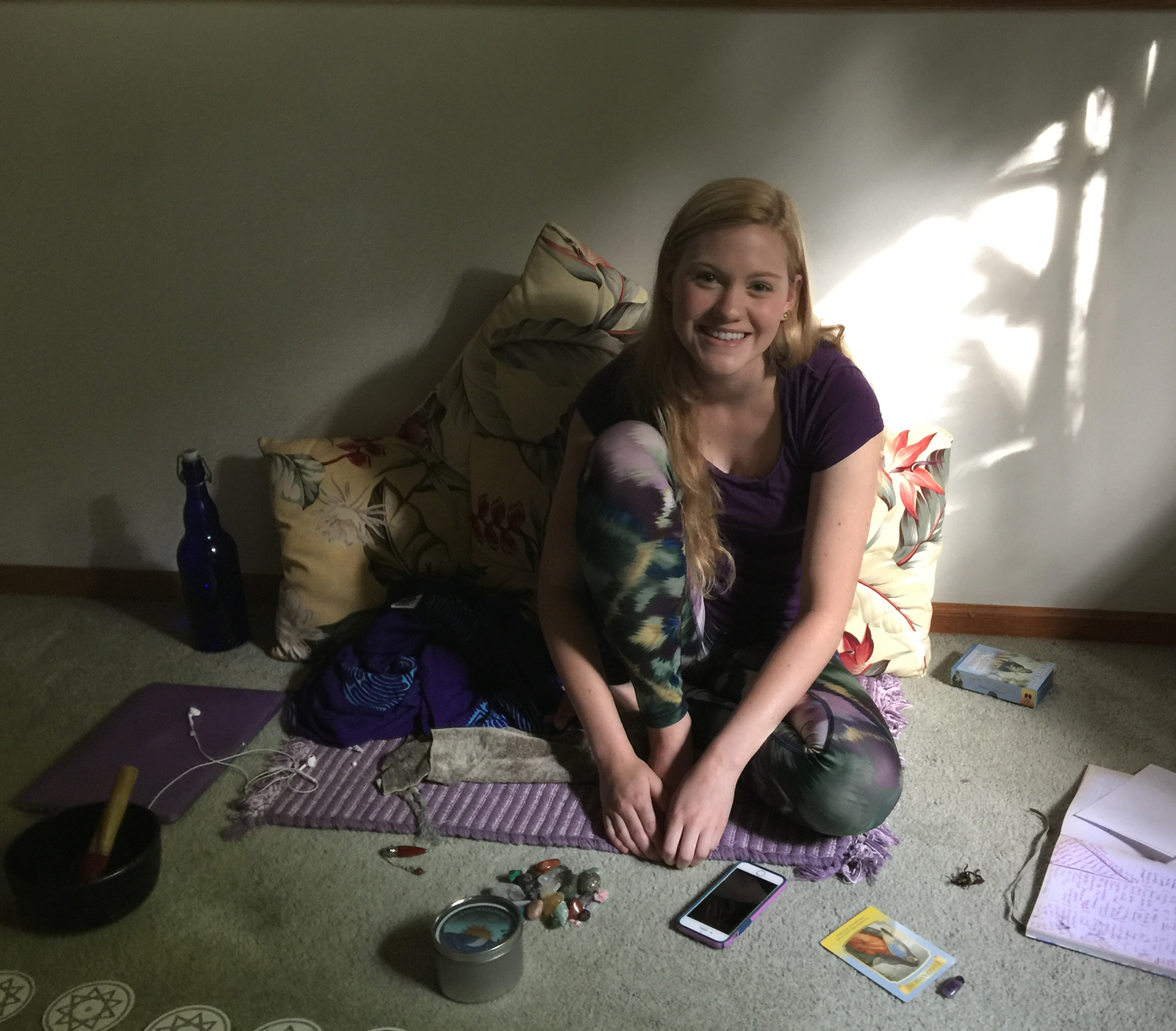 Sound Healing
Guided by angels, Lyndsey uses singing bowls, guided imagery, intuition and her beautiful voice to raise your vibration, release stuck energy, awaken your spirit and soothe your soul. Intuitively guided, each session varies person to person based on your specific needs and the guidance she receives just for you.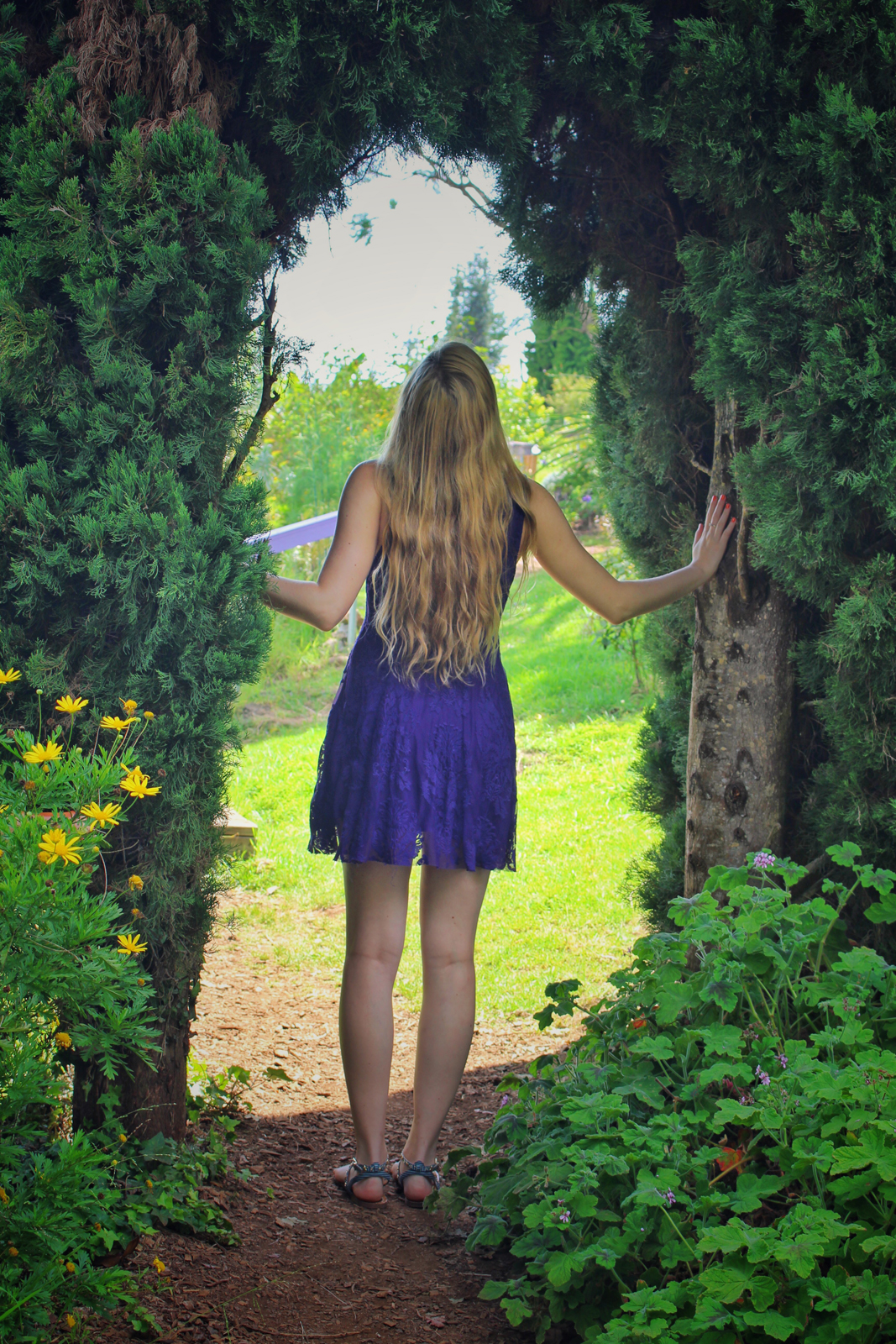 Lyndsey's View
Lyndsey's Blog shares universal wisdom and an uplifting, inspiring perspective. While the majority of her "work" is the work you do with yourself as your vibration is raised to new heights, she is also a guide into the light with her words. She has an uncanny ability to share the delightful enthusiasm of a child, while holding the powerful knowing of trust, faith and strength.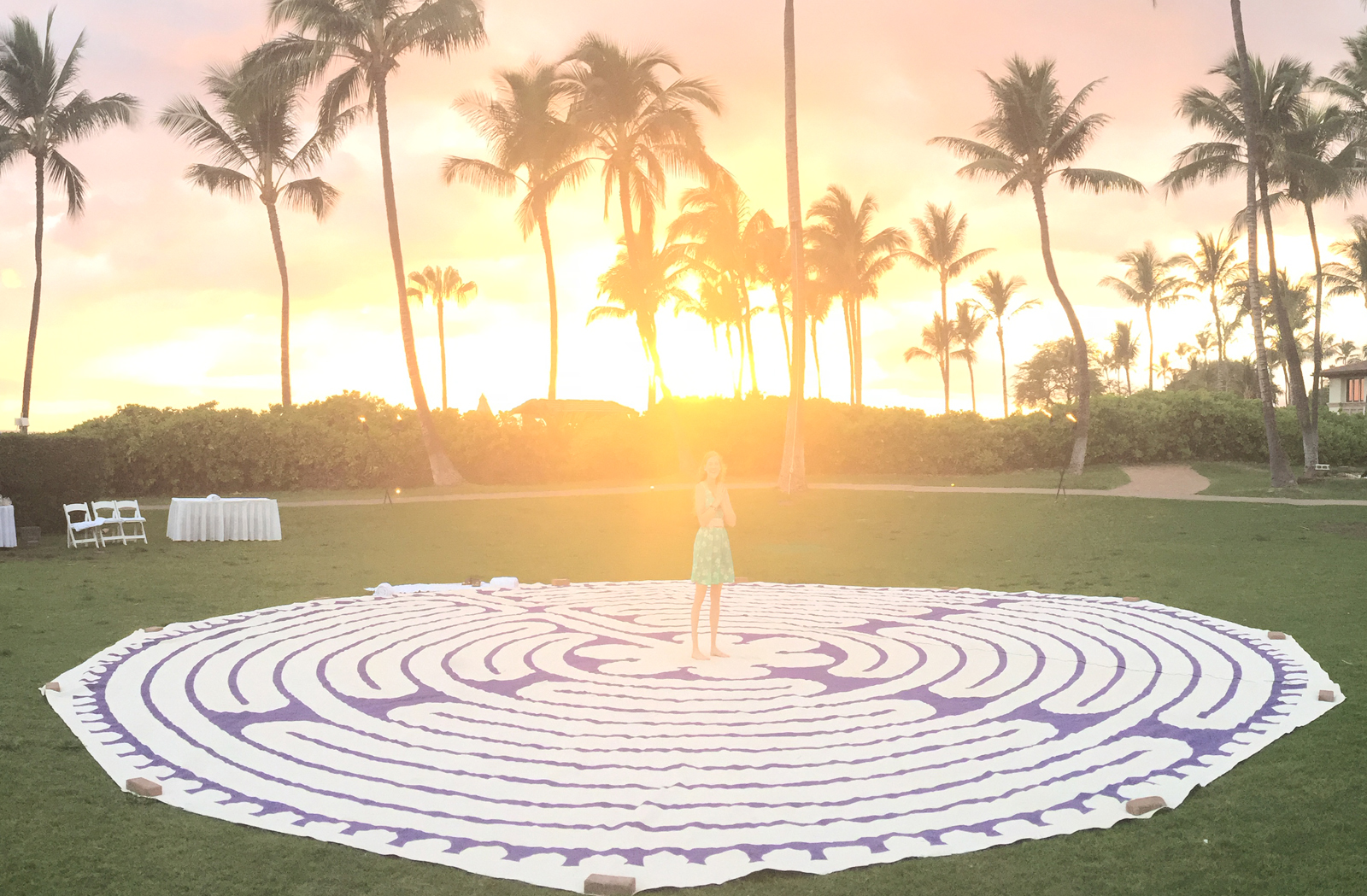 Sessions with Lyndsey
Lyndsey is available for private sessions by appointment. Her sessions generally last an hour and are a combination of sound healing to raise your vibration and shatter stuck energy, guided meditation, and conversation. While in person is always optimal, she is located in the mountains of North Carolina so she is also offering her sessions via Skype. The transmission has proven to come through powerfully via technology. She is currently offering these sessions by donation.
Lyndsey is one of the most gifted, pure, angelic healers I have ever encountered. Her pure heart transmits love, compassion, enthusiasm and joy. The session she did for me released grief, sadness and overwhelm that was bogging me down and restored happiness and the ability to move forward joyfully. She is a true blessing to humanity.
Eve Hogan
Being "stuck in the mud" was for me, a choice. I had blocked the emotions of fear and sadness from presenting themselves. My session with Lyndsey was an unexpected and miraculous opening of the heart and mind. I am, each day moving forward fully present and open to new possibilities in my life. There are now subtle transformational shifts bringing me into spaces of clarity and understanding. Mahalo to this angel who brings forth the voices of the angelic realms for healing and nurturing.
Lasensua
"Thank you again for such a beautiful, deep, transformational, multidimensional and angelic healing session. You're so gifted! You are doing Divine Work!"
Sophia La Fleur
We came to Lyndsey on a hunch. I had so much on my mind and heavy in my heart the day we came to see her. Both my daughter and I have felt deep perpetual change since we sat with Lyndsey, I wish I could go back and ask for so many other intentions, like singing and being creative for the higher good, but I know the weight I have carried in my heart is unraveling and I am feeling the transformation. I think she helped me understand Heaven is a sound experience!!! That in the notes we can ascend, and hear our Angels, I wish I could live in that space and vibration more often. It was a wonderful experience and I feel honored to have been graced with her gifted and guided healing.
Jennifer
Coming in to the healing sound session with Lyndsey, I was immediately filled with a sense of trust and safety making it easy to open up and be vulnerable and receptive. I had no idea what to expect, as it was my first experience of sound healing but as I relaxed and centered myself I was amazed at the clear pitch-perfect angelic voice flowing over with soft waves of harmonics and  bringing pure intention of healing vibration from seemingly other realms. I was transported to heavenly visuals by the sweet clear sound of her voice, and began to feel free to roam in the ether plane where dark and sad places were filled with light and life, color and love. All I can say is thank you. I will never forget the flow of sound and light and love you gave so selflessly, you are really a magnanimous angel, a true healer, and a rare being of light in this harsh world of pain. I could have stayed for hours more LOVE to you. God bless you!
Shama