Since we completely customize your retreat to your needs, interests, situation and budget the price is designed for all your needs to be met!
You can have as many, or as few sessions each day as you wish, based on your schedule, needs, and interests.
SPECIAL OFFERS, LIMITED TIME ONLY:
We will provide the "Integration Session" at NO COST with the booking of an eight session retreat. THIS IS A $175 SAVINGS!
Personalized take home materials including a "Sacred Garden" tea mug, journal, and literature to further your understanding of experiences here and, to help maintain your education on the path to greater understanding.
…. offers included upon request!
You can also opt to stay on site at The Sacred Garden Retreat —with full access to The Sacred Garden labyrinths and meditation areas. Accommodations are available (from $125-$375 per night).
Call us with your interests and budget and we'll customize your retreat to meet ALL of your needs!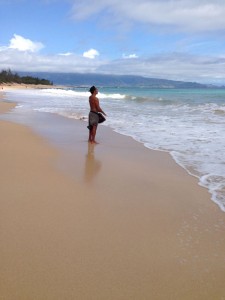 Our retreat packages are generally priced separately from accommodations unless specified (because there are a range of options in the neighborhood and some people choose to stay off at alternate locations). Food and transportation arrangements can be made by request ONLY.
808-243-PATH (7284) • 470 Kaluanui Road, Makawao, Maui, Hawaii 96768